Dunzo Cofounder Dalvir Suri to Depart Amid Challenging Times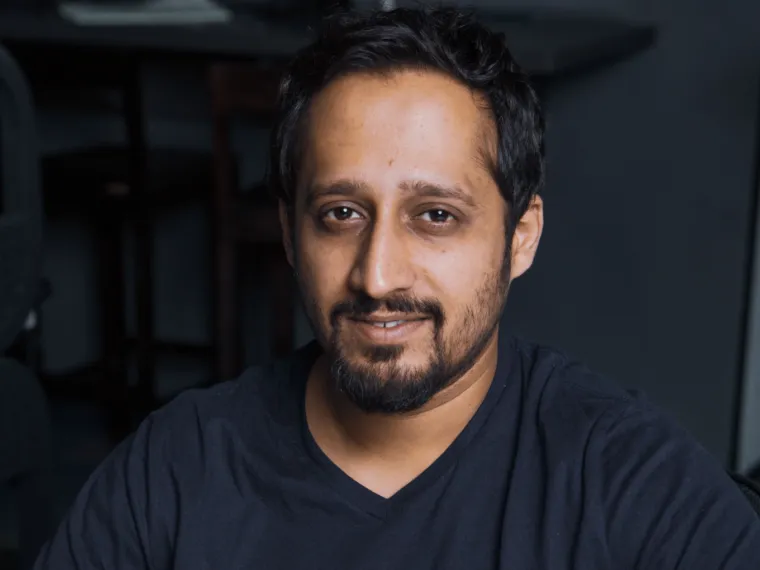 Dalvir Suri, one of the cofounders of Dunzo, a hyperlocal delivery startup, is set to leave the company during a period of challenging circumstances. This departure comes as Dunzo faces various industry challenges and market dynamics. Suri's exit marks a significant development for the company and raises questions about the future direction of Dunzo in the competitive delivery and logistics sector.
Subscribe To Our Newsletter.